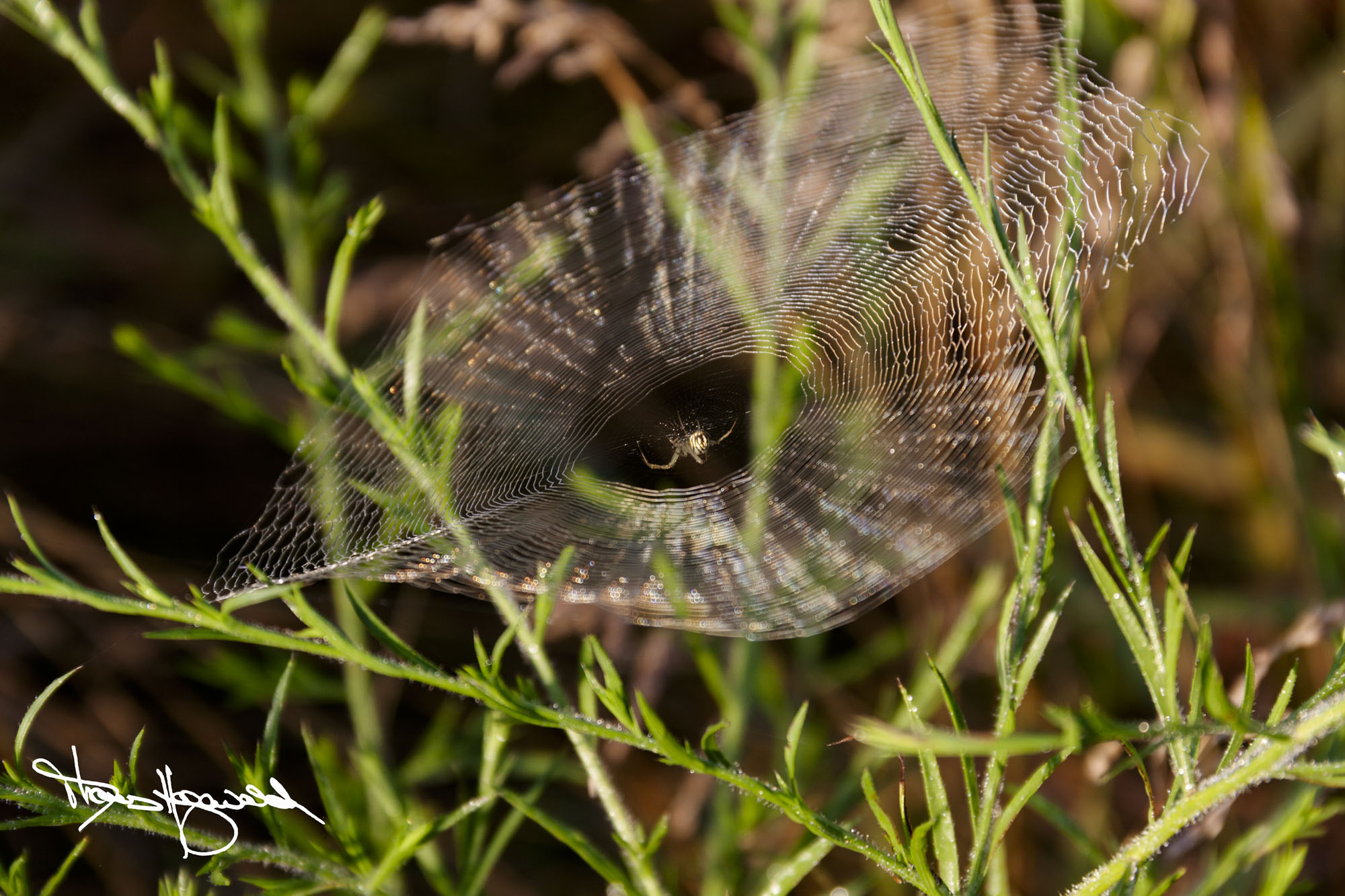 Of Exploration and Observation

The following post is from Preserved! artist Thomas Hegewald. Learn more about the Preserved! program and purchase tickets to the gallery openings this fall here. 
---
By Thomas Hegewald
I had a plan this summer. Since becoming acquainted with The Highlands last summer, and thus the Land Conservancy of West Michigan, I wanted to explore as many preserved properties as I could. That plan became all the more vital once I was selected as one of the artists for the 2019 Preserved! shows.
I have a passion for landscape and tree photography, so I'm always looking for new and interesting natural locations to explore. I don't know much about flora – I can recognize only a few specific trees by their leaves and some flowers by their blooms. I definitely don't know bird calls or songs enough to identify which kind I'm hearing vocalizing from a high post. But, I do know lighting, composition and how to capture the character or sense of a place in a single shot.
I've walked paved paths and natural trails. I've used exposed tree roots as steps up and down hills and tried not to sink too deeply into sand. I've wandered through fields, highlands, prairies, forests, woodlands and dunes. I've ventured along wetlands, a bog, a lake, a river and creeks from spring through summer, all the while taking hundreds of images, just as I planned.
What was unexpected was how much I have learned along the way. The interest in learning might have started at The Highlands, but my curiosity was piqued at Wege Foundation Natural Area. There, I saw the freshly cut tree stumps and wondered about them. I read the signs regarding "Forest In Recovery" and later, the blog post on Oak Wilt and how devastating it is. But, I also read about how beneficial open areas in woods can be. In my first trek through Wege Foundation Natural Area, I saw curiously curled plants seemingly springing up from the ground, looking more like green lollipops on very long stems. It wasn't until my second visit that I recognized them – now unfurled – as ferns. Not too far away from the expansive ferns, I spotted what I thought was a fungus but was informed later by the Wittenbach Wege Center that it was squawroot, a parasitic plant. I would also realize on this second visit, when I was the only visitor in the early morning, that the source of the strange cackling/warbling sound, emanating from the entrance to the forest, was a lone rooster in the small barnyard area – not a monster lurking in the shadowy depths.
With all of the various nature preserves that I've explored, I have read their descriptions listed on LCWM's website to learn why each one was worth saving and what to look for in the various habitats. I've learned that if I don't know what a plant is, I ask for identification in my social media posts. And, while I may not know one bird call/song from another, it doesn't lessen my appreciation of it, especially when I'm surrounded by nature, vibrant with life.
I've seen many trees, some just starting out, most in their prime and a number of them at the end of their days. Only some did I photograph. I've captured the morning sun delicately touching blades of grass in the middle of a path, the glint of dew drops scattered across a multitude of surfaces and the evening golden hour illuminating an entire landscape. I've heard nature, in the form of birds signing, frogs croaking and trees creaking as they sway slowly with the summer breeze. I've left only footprints behind, easily erased in time. While I've taken many photographs, there has also been the views, the experiences and the memories that will remain with me.
And with each visit, I'm reminded that we were created to be stewards of God's creation, caretakers for the generations yet to come.
---
Thomas's artwork along with the work of 15 other artists will be displayed and available for sale this fall. Registration for the Muskegon and Grand Rapids gallery openings is open now.