It's Dark Sky Week
In my previous job, working for a nonprofit in Northern Michigan, I lived on a dirt road ten miles outside of any population center. When walking outside at night, I was immersed in the inkiest black of night – until I looked skyward. Free of clouds, the night sky was among the most stunning I have ever seen, with thousands of stars. Counting them was useless. I was often struck dumb at the indescribable beauty of a night sky that was not bleached out by ambient light from towns, gas stations and parking lots. I lived on a lake, and taking a summer swim in the moonglade under those stars was an act of joy.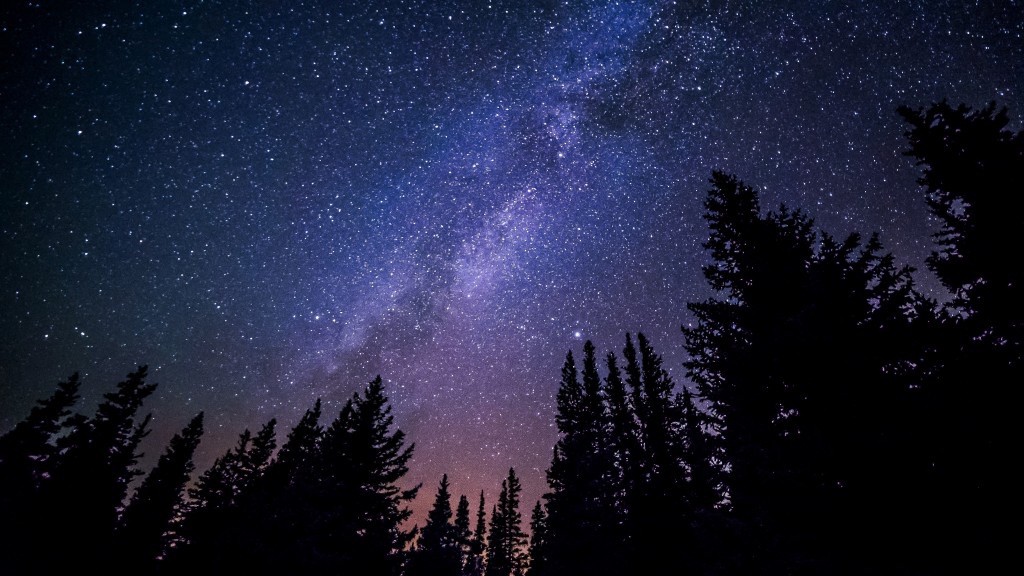 To find a sky like that this week, plan for a night when the sky is clear of gray clouds, and set aside time to walk away from the light of your house or apartment, or drive out of town, if need be. After deep nightfall is a good time, but so is early morning before sunrise. And just look up. To see such a sky will reposition your mind, bring joy to your heart, and help you find your place in the world.
Find a place to view the night sky here.