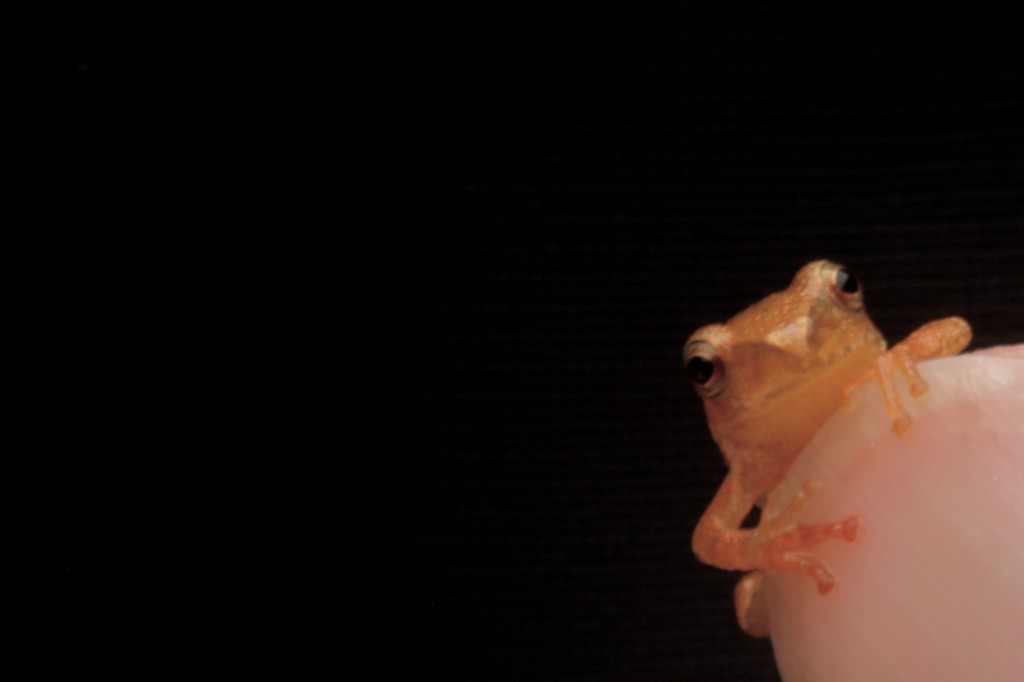 Spring Connections
Spring is the time of year when I take the chance to get back outside and renew my connection with nature especially after this past winter of little snow and not much cross-country skiing. I've discovered a new walking route that takes me along the Rogue River as it flows south of Rockford along Packer Drive. Packer is quite a bit higher than the Rogue at this stretch and offers a beautiful view of the river valley. Yesterday, while walking, I noticed the spring peepers are already out & chirping away, a sure sign of spring.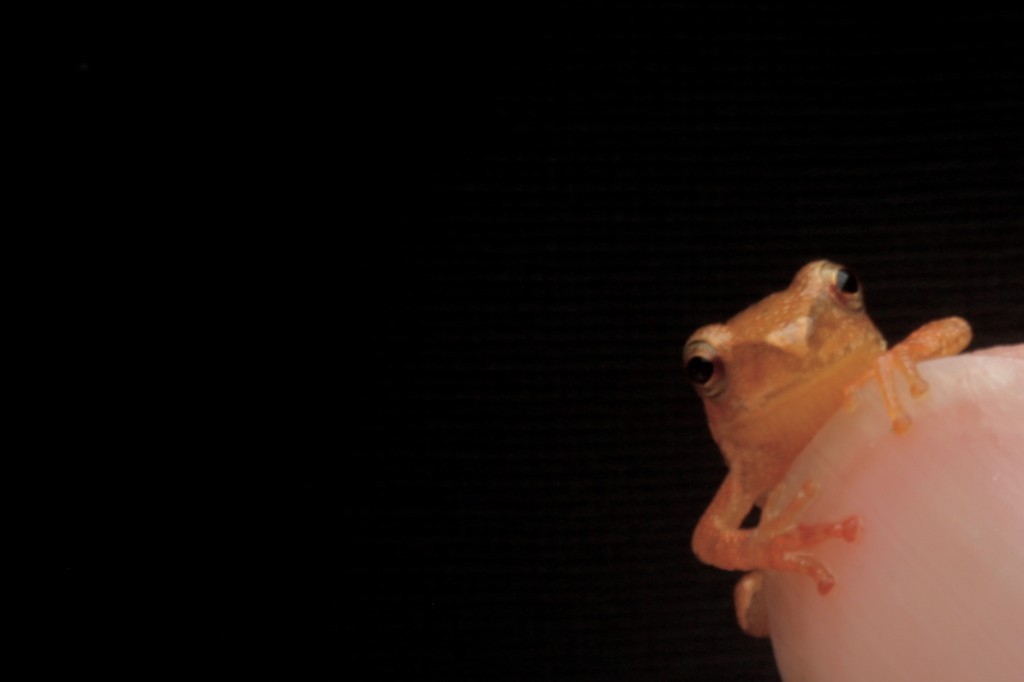 It was great to be out to hear other sounds of nature too: hawks, woodpeckers, chickadees, titmice, nuthatches, etc., plus the background noises of the river rushing by and the wind blowing leaves around. I also enjoyed a rooster calling, although it could be argued that this was not part of the wildlife! Nevertheless, I felt rejuvenated to be briefly immersed in these sounds instead of traffic, construction, or other man-made noises.
After being stuck indoors for a whole season, spring is also a good time to make new connections with people. As the membership coordinator, part of my role here at the Land Conservancy of West Michigan is managing our database. I recently had a chance to connect with Pat Toczydlowski and Nathan Miller of the Keweenaw Land Trust as they consider switching databases and the monumental task of transferring their data. It was good to think back on the steps we took to achieve the same goal and hopefully share some useful tips. In addition, it was also a good opportunity to establish a relationship with folks from Keweenaw, exchanging stories of our work to protect natural areas in Michigan.
I hope you have a chance this spring to connect with new people and get out and reconnect with nature near you!