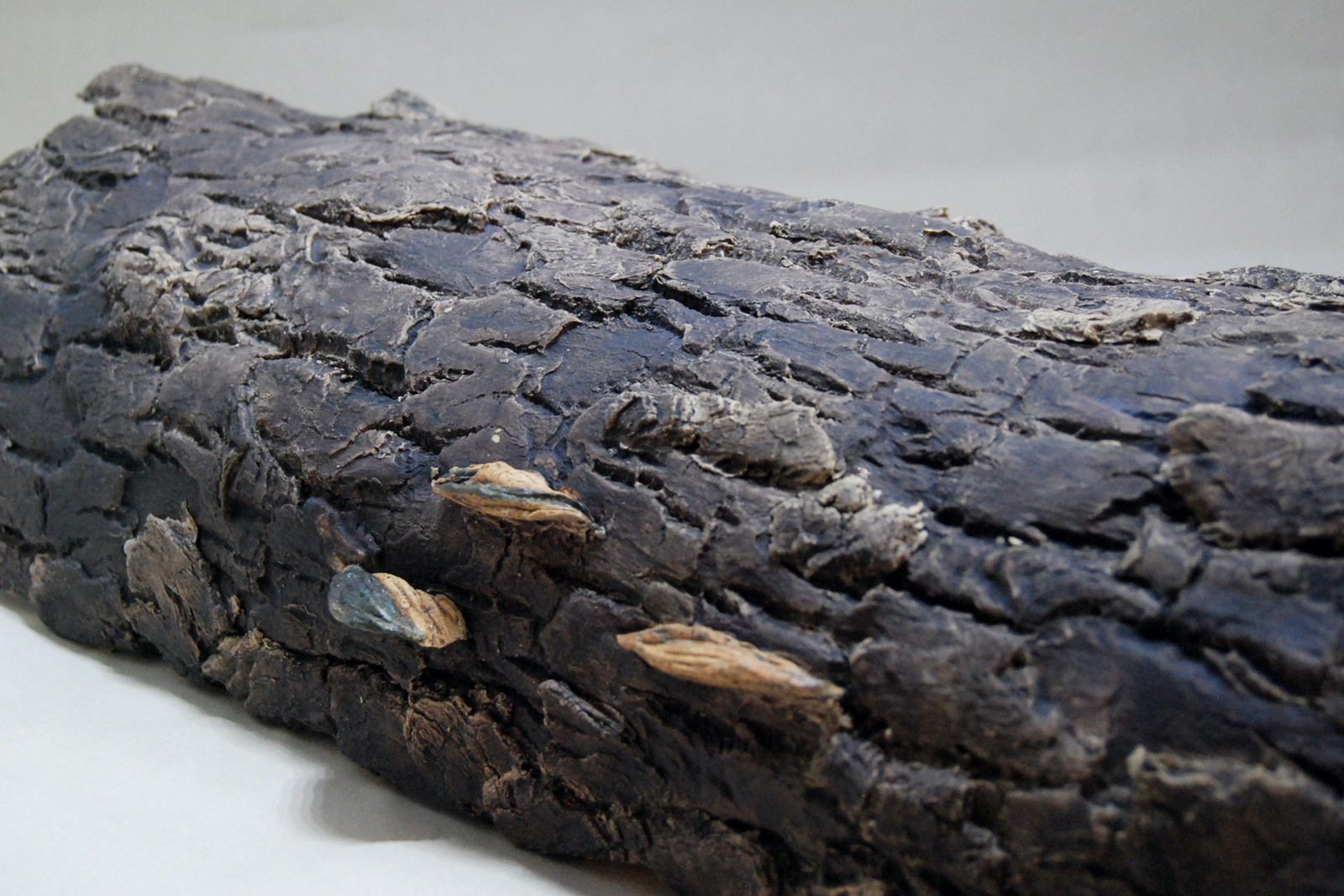 Interview with Sally Jenks
PRESERVED! Artist Interview Series
On a tree-lined street decorated with colorful gardens sits a blue house with a big bay window. The old home has been restored to a timeless elegance thanks to the hard work of the artist who lives there. Sally Jenks may be known for her ceramic work, but in addition to her fine arts background, I have it on good authority that she is well accomplished at stripping ancient paint off quality wood trim.
"It took forever," she acknowledges.
Her home is neat, but eclectic. It's full of art tools and half-finished projects that look exceptionally dramatic in the light filtering through the stained glass windows.
"I've always been interested in art," Sally says. "I did a lot of crafts and stuff with my mom, who's a quilter, and then I got into ceramics in high school. After college, I realized I could do it full time."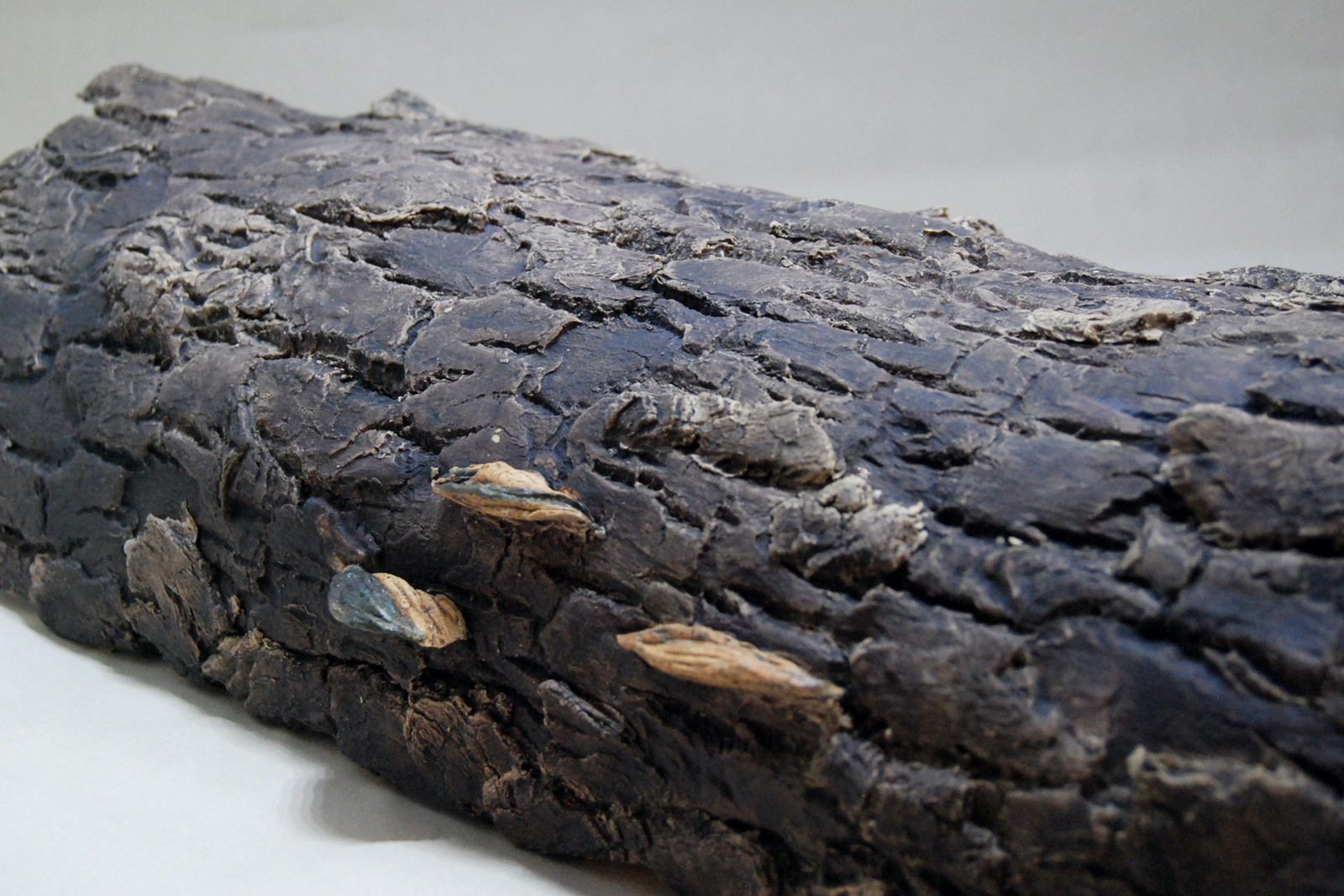 Sally majored in studio art at Aquinas College. While she has dabbled in different mediums, ceramics is her true home.
"I really like how diverse the material is," she says. "There's so much with textures and colors and firing techniques and stuff like that. I really like the variety that's possible."
She prefers using a kick-wheel instead of the common electric wheel. Since she likes to fire at home, she uses an electric kiln. The studio space is clean but unmistakably well used. She admits that it can get quite cluttered, but organizing her work space helps overcome artist's block.
"It makes the workspace easier to work in when I do feel inspired," she says. "Otherwise, it's like, 'I have this idea, but I have to do all this cleaning first.'"
Finding inspiration appears to be a fairly easy task for Sally. Encouraged by Professor Madeline Kaczmarczyk in college, Sally makes a point of looking at work that's not ceramics-specific.
"I look through magazines, and I look at interior design and gardens and fabric and stained glass and anything that I find interesting," she says. "I put all that together and ask, how can I use that?"
It's nature that influences her the most. Sally grew up in Michigan, and in her work one can see Lake Michigan shorelines, bark from Michigan hardwood forests, and meadows of wildflowers that bloom every year.
"Michigan has so much," she says. "With my work, I like people to think about their environment and all the great stuff we have here—the lakes and the woods and the beaches. I always went to the beach, and my family has acreage in northern Michigan we've been visiting for a long time. Both my parents have been really encouraging about environmental issues."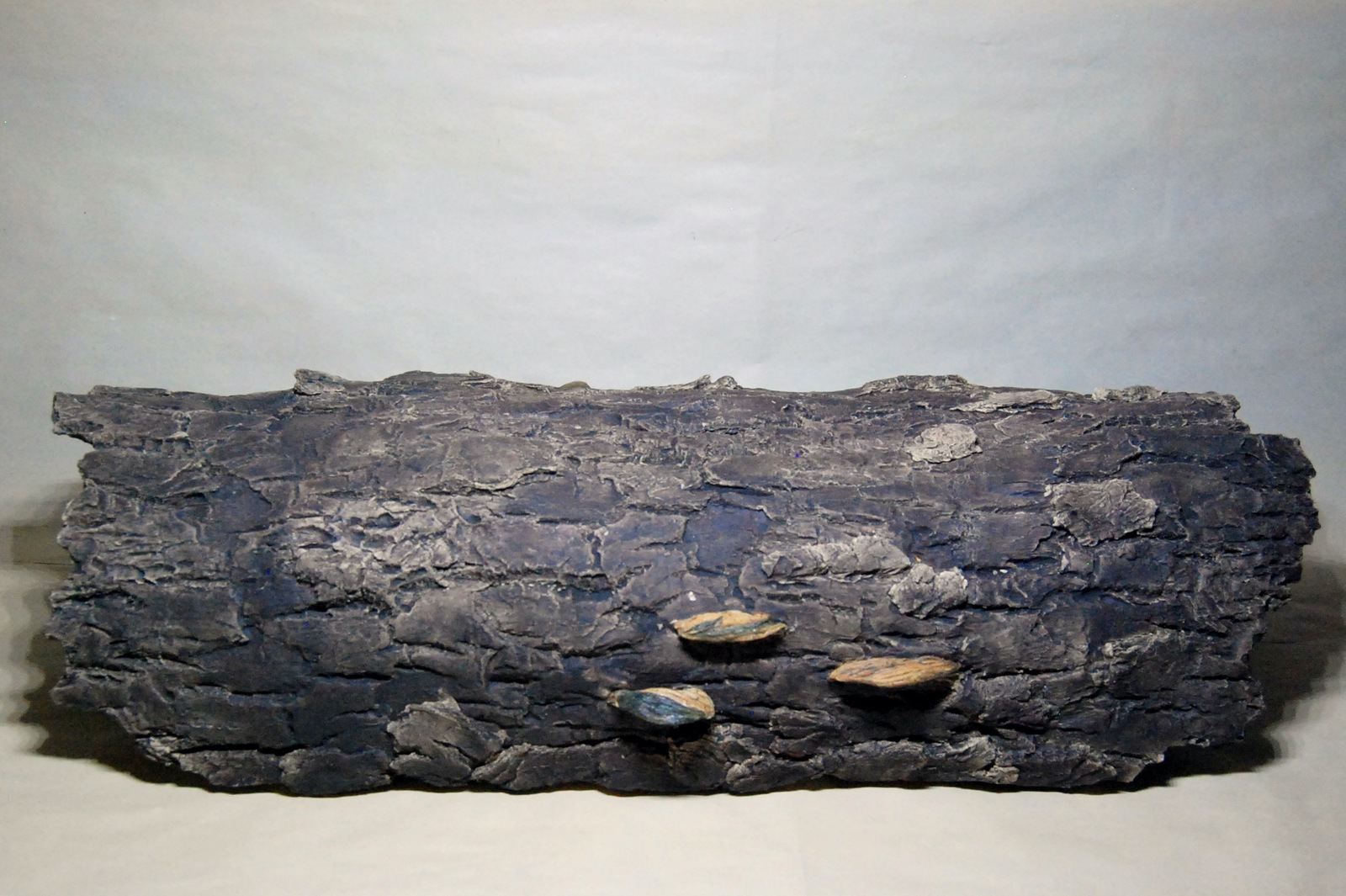 The Preserved! program is an obvious fit. Sally has been using art to celebrate Michigan's natural spaces for a long time already.
"I got interested in wood textures and stuff like that, because I wanted to highlight something that people wouldn't necessarily look at," she says. "I want to bring something that's in the background into focus."
While it's easy to see how nature impacts art, not as many people think of how art can impact science.  Sally doesn't think it's much of a leap.
"Taking nature and putting it in a gallery or in an art context can make people see how beautiful it is," Sally explains. "But then they realize it's all around us. I think that's a way art can really help with science and the environment, because people see art but the subject is related to science or chemistry or astrophysics or environmentalism."
Now, her work will directly benefit the Land Conservancy's effort to protect these places for future generations of Michiganders to enjoy.
---
Learn more about the Preserved! program and read other artist interviews here.