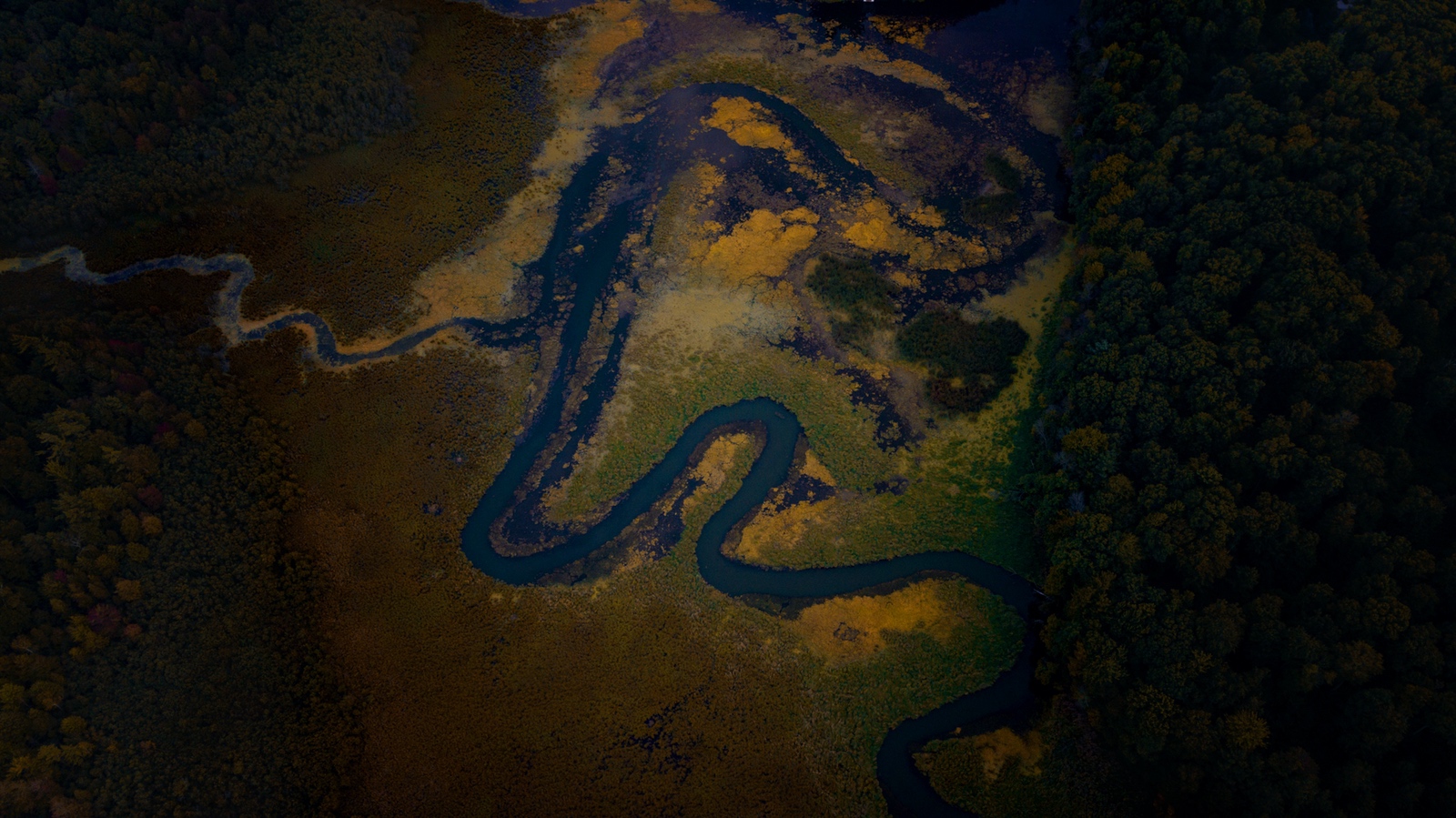 Interview with Raul Velasco
PRESERVED! Artist Interview Series
Raul Velasco is a conceptual photographer, meaning he manipulates photos to tell a story. Most of his work is surreal—a man's head with birds flying out of it or someone being carried away by balloons. His personal favorite is of him and Chino–his beloved dog and faithful photography model who passed away–looking out their front door into a brilliant sky full of clouds as though the entire house is flying.
While conceptual work is his true love, by day he works as an accomplished photographer for weddings, family portraits, travel, and food. While you're not likely to see a bride's dress transformed into a cloud, Raul still does some amount of digital manipulation for his more realistic work.
"I've always been a pretty big believer in giving your photography your own style," he says. "When people shoot and just hand over straight raw images, it just doesn't seem right to me. But that's just my opinion, there's nothing wrong with it." He shrugs.
The business is his own, which isn't surprising considering he has a degree in international business.
"I used to draw a lot growing up, and I loved art," he says. "When I started college, I thought, 'Well, I can't make money sketching people's faces, so I think I'll go into business.'"
Long before he was choosing a major, Raul's love of art was fueled by family.
"My Uncle Saul was the main driver for me to start sketching and really having an appreciation for art," he tells me. "He lived with us for a while when I was young. He was a really good sketch artist, and he was really big into the whole lowrider culture. He would sketch lowriders, and I would be like, 'Oh my gosh! This is the coolest thing ever!' He was my total inspiration."
Raul became interested in photography late in his college career thanks to co-workers who inspired him with their own work. One such co-worker, Logan Zillmer, had a particular impact on Raul.
"I think Logan is one of the best conceptual photographers in the world," Raul tells me earnestly. "Like, honestly. He does extremely intense photos, very well thought out, and extremely creative. He's the reason that I decided that this stuff's awesome."
Initially hesitant to spend the money necessary for a good camera, Raul eventually caved, and in doing so, he discovered a passion that became a career.
"I feel like—especially in West Michigan—conceptual artwork is not a very common thing that you see floating around the social media ring," he says. "There's such a limited amount of artists who are doing it, that I feel incorporating conceptual art into the Preserved! project would spark more interest in it. You can do so much more when you think conceptually about a photograph. It's more fun, I think."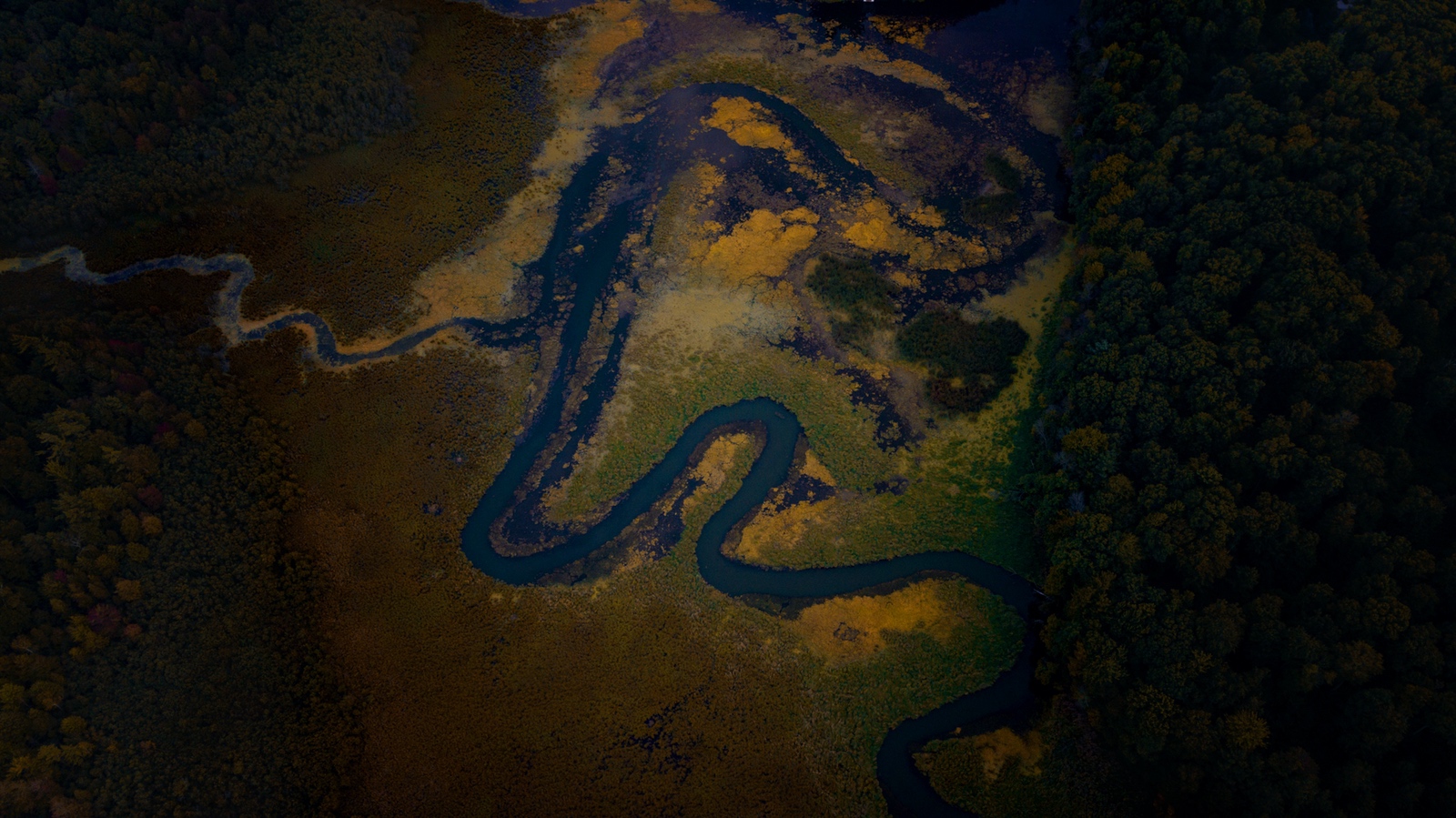 Today, Raul uses Nikon cameras. He prefers the D810, and he shoots mostly with a 50mm f/1.4 lens. He rarely shoots wide-angle.
Raul became interested in Preserved! largely because his conceptual work is based in nature.
"Nature gives you get all sorts of stuff," he says. "You get more color. You get more depth. It gives more emotion to the photo."
But simply incorporating nature into a piece isn't enough to make it resonate.
"Finding the correct composition in some landscape and framing the photo so that it's eye-catching—that's key," Raul explains. "As far as portraits go, especially if you're shooting normal people like me, you just have to—this is going to sound really cheesy—you got to catch their personality. I think that's what's important—bringing an emotion out in people."
It is the emotional impact of art that Raul believes can help bridge a personal connection to the natural world.
"You have to take a photograph that you can hear, that you can almost feel," he states. He believes that by doing so, people will become more interested in a place and want to learn more.  It is another reason he joined Preserved!
"In general, people like art," he says. "People like to look at paintings, they like to look at photographs. A lot of people are visual learners. We gain a lot from seeing new things, and seeing these things makes us wonder what those things would be like. I think that what we're doing here gives us a really good opportunity to show off these places that are being protected and taken care of that most people don't know they exist. Honestly, I didn't know they existed until I started getting into all of this. If you incorporate something visual, something different, something conceptual, to catch people's eyes, I think it's the best thing you could do."
When asked if there is anything else he'd like to say to the public, he responds, "Come to the exhibition. Please come. That would be great."  Then he laughs. He's light-hearted, but a moment later, he reiterates his sincerity. "People should come. Support and buy the art, support the artists, support the preserved! project, get the word out there, share this stuff. Tell your mom about it, tell your sister, dad, tell everyone about it, because ultimately, the more people who talk about it, the more that people are going to know that these places even exist."
---
Learn more about the Preserved! program and read other artist interviews here.