Inspired at Whitey's Woods
The following post is from Preserved! artist Randi Ford. The post was originally posted at http://www.randifordart.com/new-blog/ where you can see more of her work. Learn more about the Preserved! art program here.

---
I recently spent my day hiking and painting at Lake Harbor Park in Norton Shores to capture its beauty for the series of paintings I am creating for the Preserved! art show that helps fund the Land Conservancy of West Michigan.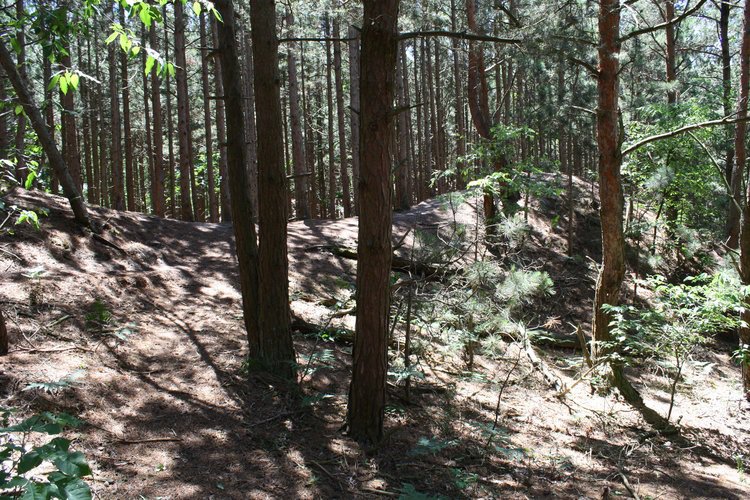 I had recently learned of this park from a friend and fell in love with it when exploring with friends. The woods along the lake, called "Whitey's Woods," is a forested dune section filled with trails that wind through tall hemlocks, white pines, and beach trees that lead you to beautiful Lake Michigan.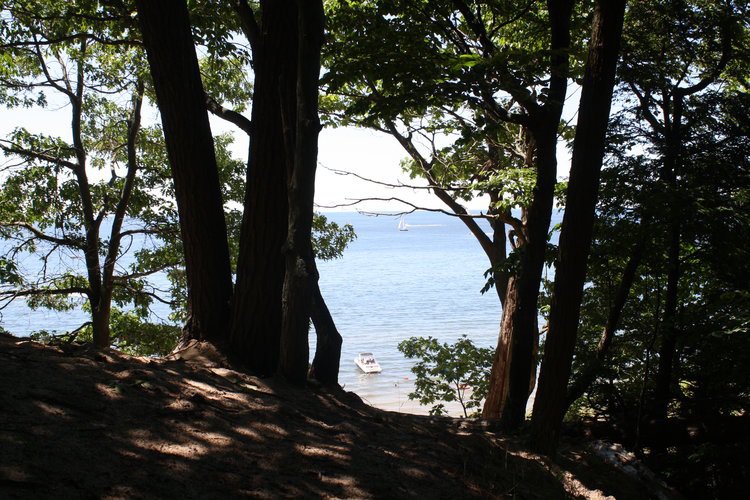 This park is now one of my favorite places to find a peaceful spot amongst the trees overlooking the beautiful lake. I love how natural and untouched it feels here.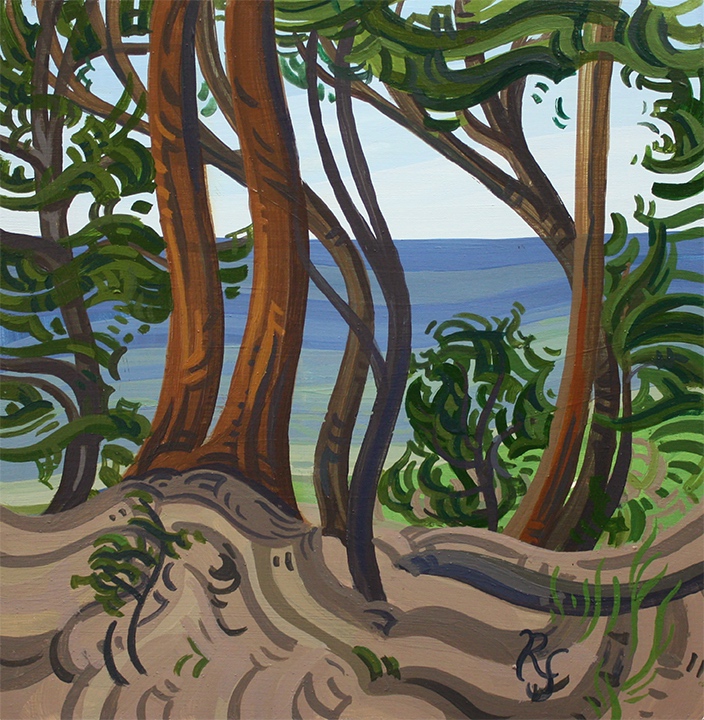 This painting that captures the peaceful scenery at Lake Harbor Park will be available at the Land Conservancy of West Michigan's art show, Preserved!, that will take place in October.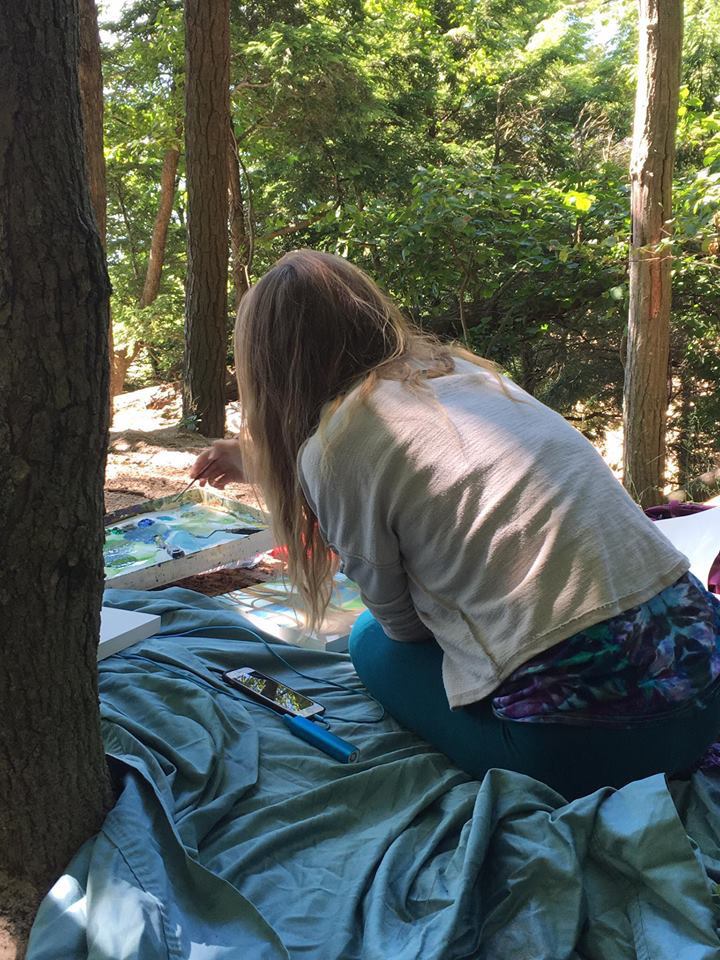 If interested in staying connected about this event and when it is happening, please sign up for my newsletter on my homepage. It will be a great event that captures the nature that surrounds us through multiple art forms.
Please take a look at the Land Conservancy of West Michigan's website to learn more about what they do and the land they preserve in West Michigan.