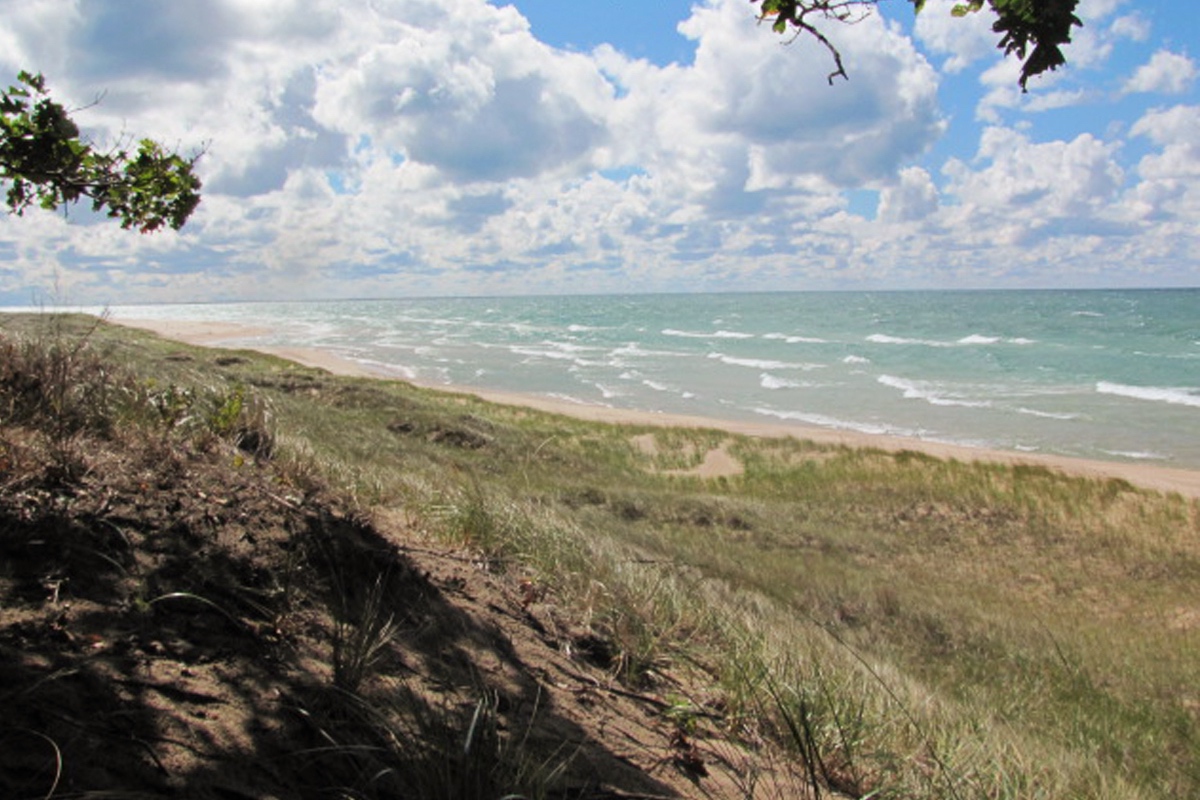 Explore West Michigan's biodiversity with these 3 preserve hikes
West Michigan's diverse terrain means explorers have an exciting variety of environments to discover. Climb dunes, trek through forests or find peace in the prairie. Hiking the trails at these three nature preserves will give you a taste of just how biodiverse our home is.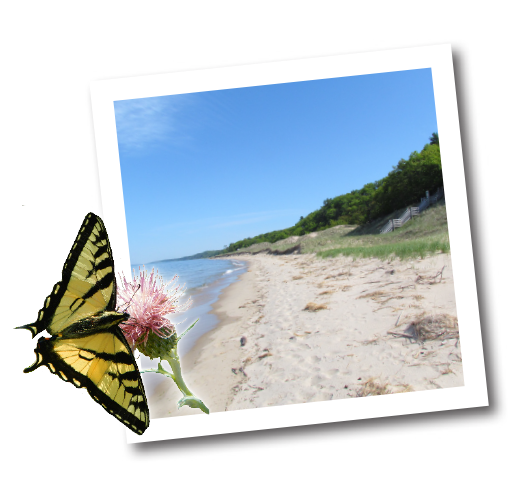 Hike the beach from Meinert Park to reach Flower Creek Dunes Nature Preserve. There you'll find the John J. Helstrom Dune Ridge Trail, which brings you up a steep portion of dune and leads to an overlook with impressive views of Lake Michigan. Flower Creek Dunes Nature Preserve protects untouched critical dune area and the sensitive species that live there, including the threatened Pitcher's thistle, a unique wildflower. Further inland, find a towering hardwood forest that provides a home to a myriad of wildlife and bird species.
Location

8501 Meinert Park Rd, Montague

Trail Length

1.2 miles round trip from Meinert Park. Includes steep climbs.

Look For

Unspoiled dune habitat and panoramic Lake Michigan views

Visitor Information

Parking is available at Meinert Park. From there, walk ¼ mile north along the beach to reach the nature preserve.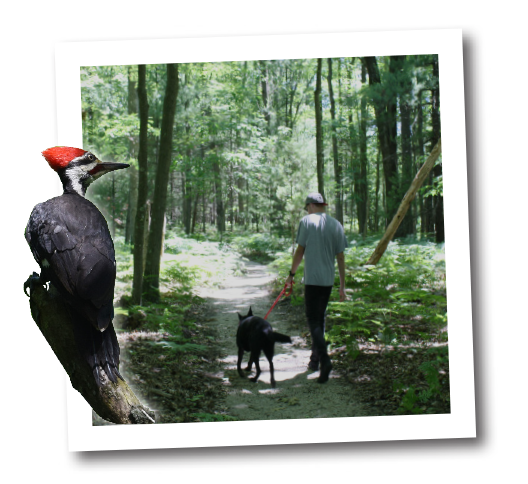 Anderson Woods Nature Preserve is a forested natural area with an "up north" feel near Muskegon, Whitehall and Montague. Explore the preserve's mature oak forest with a hike on the Sandy Hansen Birding Trail. Use the wheelchair- and stroller-accessible southern loop or venture into the rustic northern loop to visit more secluded areas. This preserve protects nearly 80 acres of hardwood forest, providing important stopover habitat for migratory birds. Keep an eye out for wild turkey and pileated woodpeckers!
Location

3901 Simonelli Rd, Whitehall

Trail Length

2 miles

Look For

Lush forests and vibrant migratory birds

Visitor Information

The trailhead and parking area are on the west side of Simonelli Road, between Bard Road and Duck Lake Road.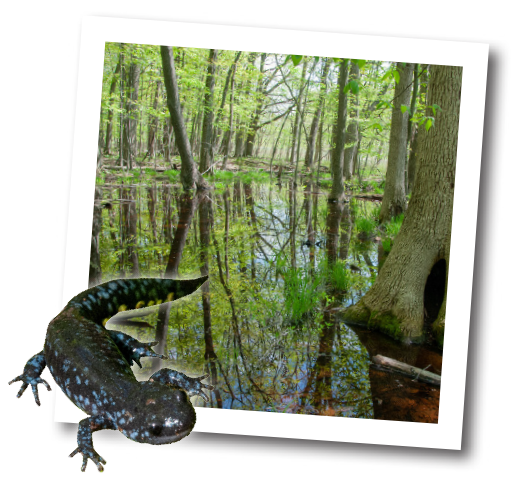 Saul Lake Bog is one of the Land Conservancy's first preserves and it hosts an incredible variety of wildlife. Choose your adventure when you arrive at the trailhead: explore the forest and field to the south, or head north to venture into the restored native tallgrass prairie. There are overlooks throughout the preserve from which you can observe one of Michigan's most biodiverse bogs, with nearly 90 native plant species and a variety of birds, insects and other wildlife. Visit in early spring to see the unique creatures that make a home in the forest's vernal pools.
Location

10471 Six Mile Rd, Rockford

Trail Length

1.8 miles

Look For

One of the state's most biodiverse tallgrass prairie restoration projects

Visitor Information

To access the preserve, use the driveway at 10471 Six Mile Road, follow the signs, and bear left into the preserve.