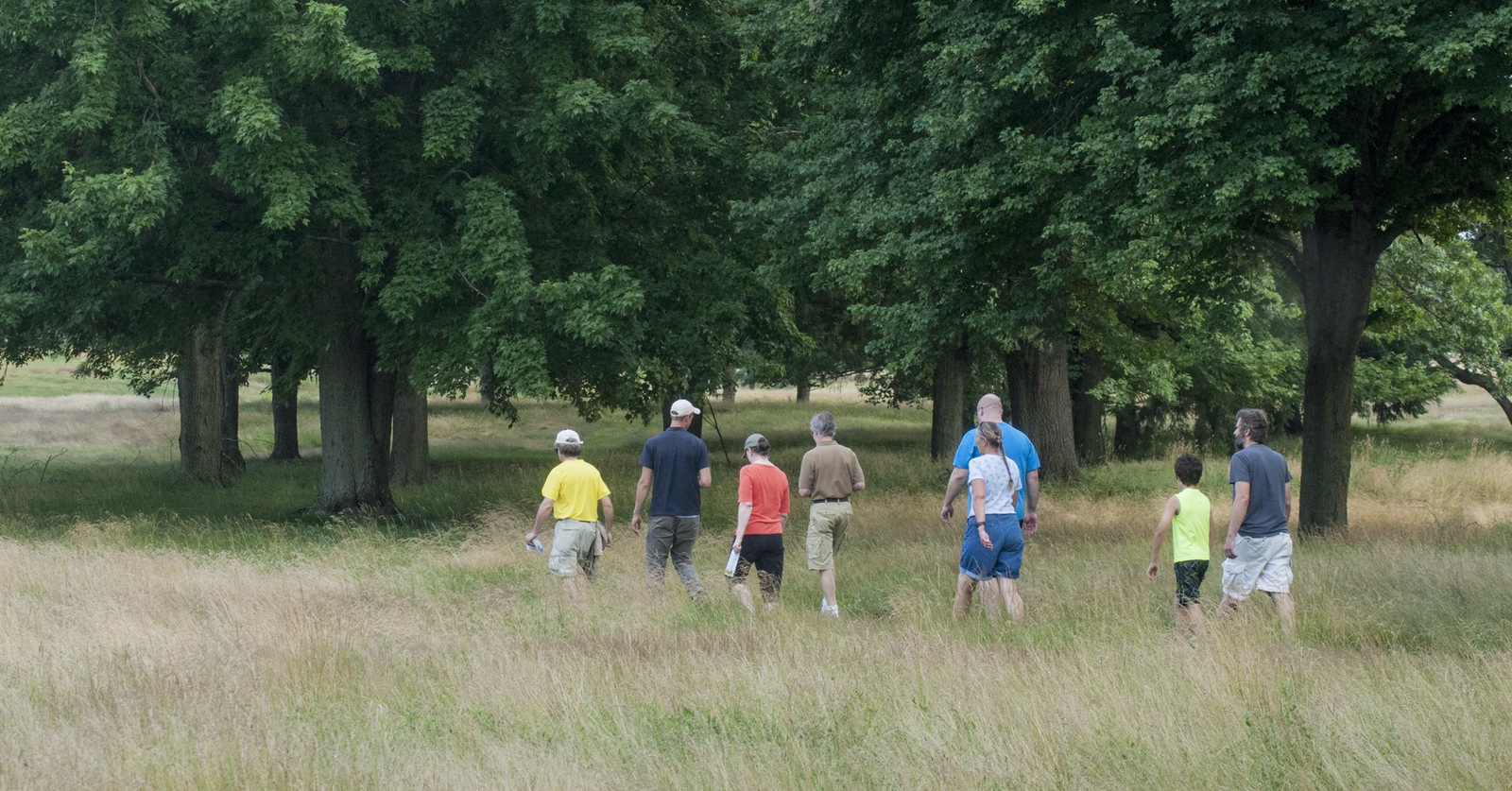 Consumers Energy Foundation Awards Highlands Grant
The Consumers Energy Foundation recently announced a grant award of $100,000 to support The Highlands project, a Land Conservancy partnership with Blandford Nature Center to acquire the former Highlands Golf Club property and restore it to a public green space and natural area. Grant funds will be used to help pay off a loan from The Conservation Fund for the purchase of the property, preparation and maintenance of the property for public use, and creation of a restoration plan for Phase Two of the project.
The Highlands is now open to the public with a temporary trail system in place until Phase Two plans are completed. Once restored, The Highlands will allow expansion of Blandford's environmental education programs while creating a refuge for native plants and wildlife in the heart of the City. While the restoration plan is still being developed with community input, educational programs are already taking place on the property, and the US Fish and Wildlife Service is creating a demonstration wetlands and native plant restoration area (read about the restoration efforts here).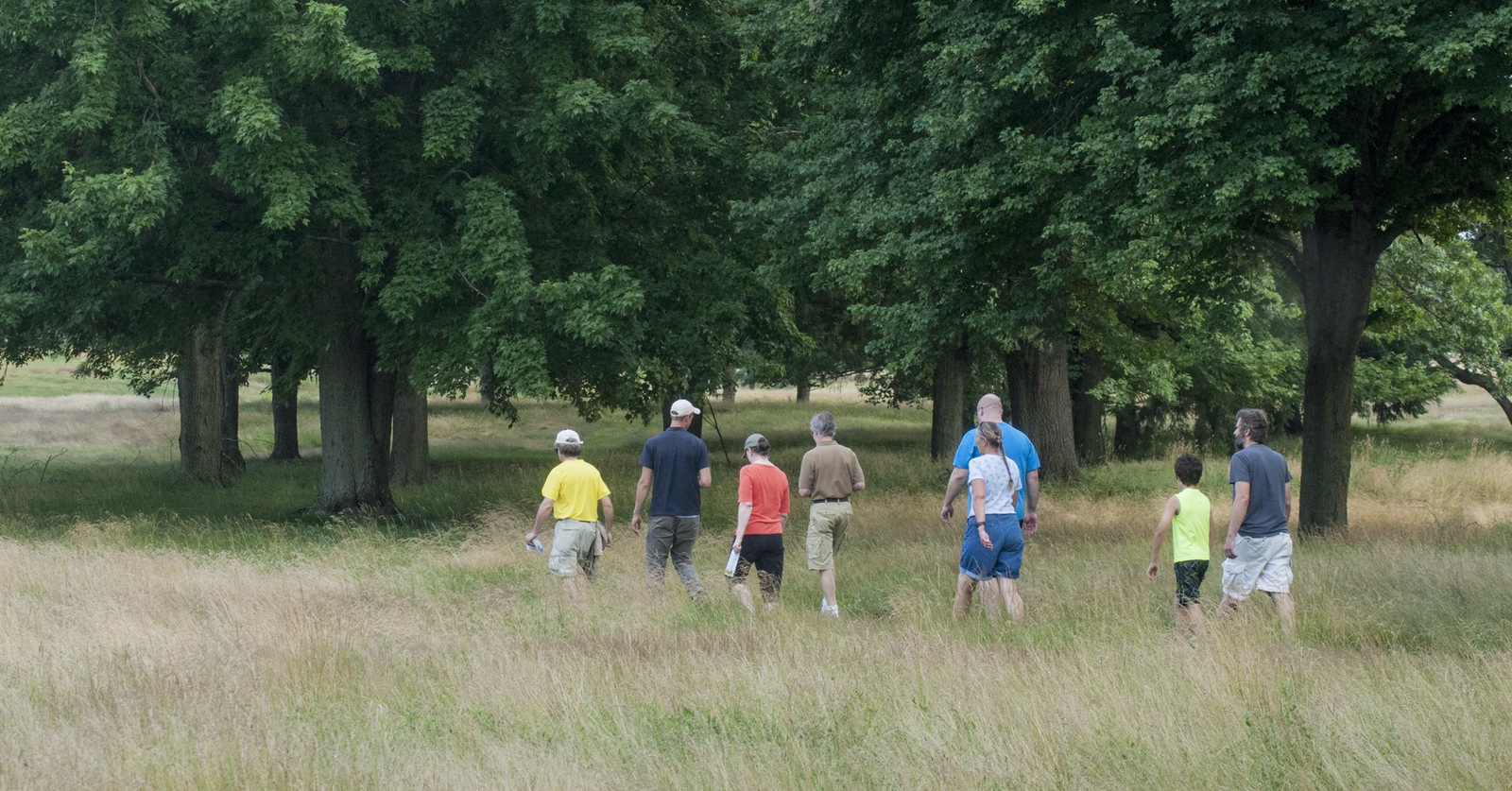 Consumers Energy Foundation is dedicated to building sustainable communities by supporting education, social services, arts and culture, business and the environment. The Foundation has supported past Land Conservancy projects, and we're thrilled to partner with them again on The Highlands. This project is also made possible with support from the Judy & Kenneth Betz Family, Frey Foundation Fund of the Grand Rapids Community Foundation, Grand Rapids Community Foundation, Third Coast Development, Wege Foundation and Wolverine Worldwide Foundation.