Conservation Agreement Success: The Byams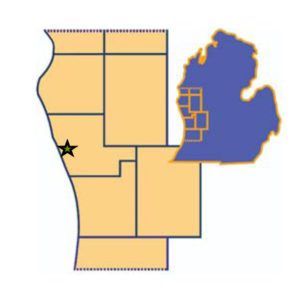 The majestic hemlocks towering over the creek that meanders into Muskrat Lake have stood like sentries for decades. Now, thanks to the generous creation of a conservation easement by Jeff and Anya Byam, this beautiful forest will be protected forever.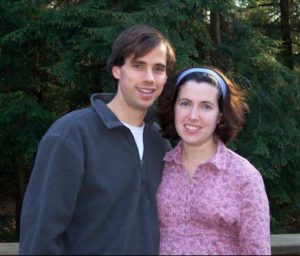 Located approximately a half a mile from both Lake Michigan and Duck Lake, Jeff and Anya's nearly 30-acre property is the perfect resting spot for migratory warblers, as well as a variety of year-round animal residents. Owls, foxes, and box turtles are among the variety of animal species that have graced this property in recent years. The property's mature beech-maple-hemlock forest straddles a creek that flows into Muskrat Lake. The remarkable beauty of the lake and its surrounding properties can be viewed from Scenic Drive.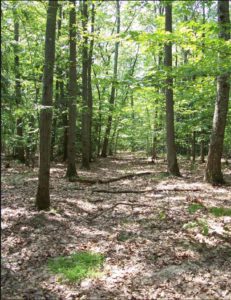 Jeff and Anya could have easily sold their land for small lot development, as is happening to the south and east of their property; however, they wanted to make sure that their land will always remain as it is: a mature forest and a haven for wildlife. The Byams instead created a conservation easement and then sold their property in early 2007 with the reassurance that future owners will not be able to split up the property or harm its natural features.
The land the Byams once owned is protected forever, yet will remain in private hands. "The Byams have done an amazing job caring for this hidden gem," stated Rhoda de Zoete, Land Protection Specialist with the Land Conservancy of West Michigan. "It is a wonderful surprise to see so many large beech and hemlock trees on this property. The fact that these trees are still standing and weren't cut for timber is already a testament to the Byams' commitment to conservation." "Preserving the land was the right thing to do" Jeff said. "It is very fulfilling and reassuring to know that this piece of land will be there for people to enjoy and wildlife to survive on for generations to come."