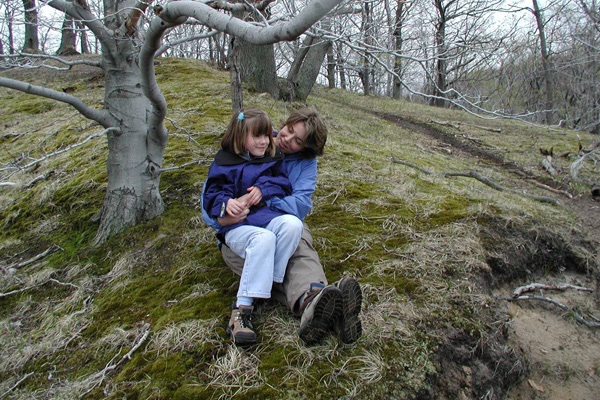 The Power of Nature
Flooding in Louisiana, earthquakes in Italy, tornadoes in the Midwest. We constantly hear about the destructive forces of nature and the toll they take. But what else can nature do? On a recent walk, I was reminded of the other side of nature. It's ability to restore and replenish the spirit. The calming effects of the sights and sounds on stress levels and blood pressure. Nature has the ability to offer therapy to us in many ways.
Here are some interesting "ecotherapy" facts from a University of Washington webpage, Green Cities: Good Health (https://depts.washington.edu/hhwb/Thm_Mental.html)
The experience of nature helps to restore the mind from the mental fatigue of work or studies, contributing to improved work performance and satisfaction.
Urban nature, when provided as parks and walkways and incorporated into building design, provides calming and inspiring environments and encourages learning, inquisitiveness, and alertness.
Green spaces provide necessary places and opportunities for physical activity. Exercise improves cognitive function, learning, and memory.
Outdoor activities can help alleviate symptoms of Alzheimers, dementia, stress, and depression, and improve cognitive function in those recently diagnosed with breast cancer.
Contact with nature helps children to develop cognitive, emotional, and behavioral connections to their nearby social and biophysical environments. Nature experiences are important for encouraging imagination and creativity, cognitive and intellectual development, and social relationships.
Symptoms of ADD in children can be reduced through activity in green settings, thus "green time" can act as an effective supplement to traditional medicinal and behavioral treatments.
I hope you find that your quality of life is enhanced by the power of nature, too!