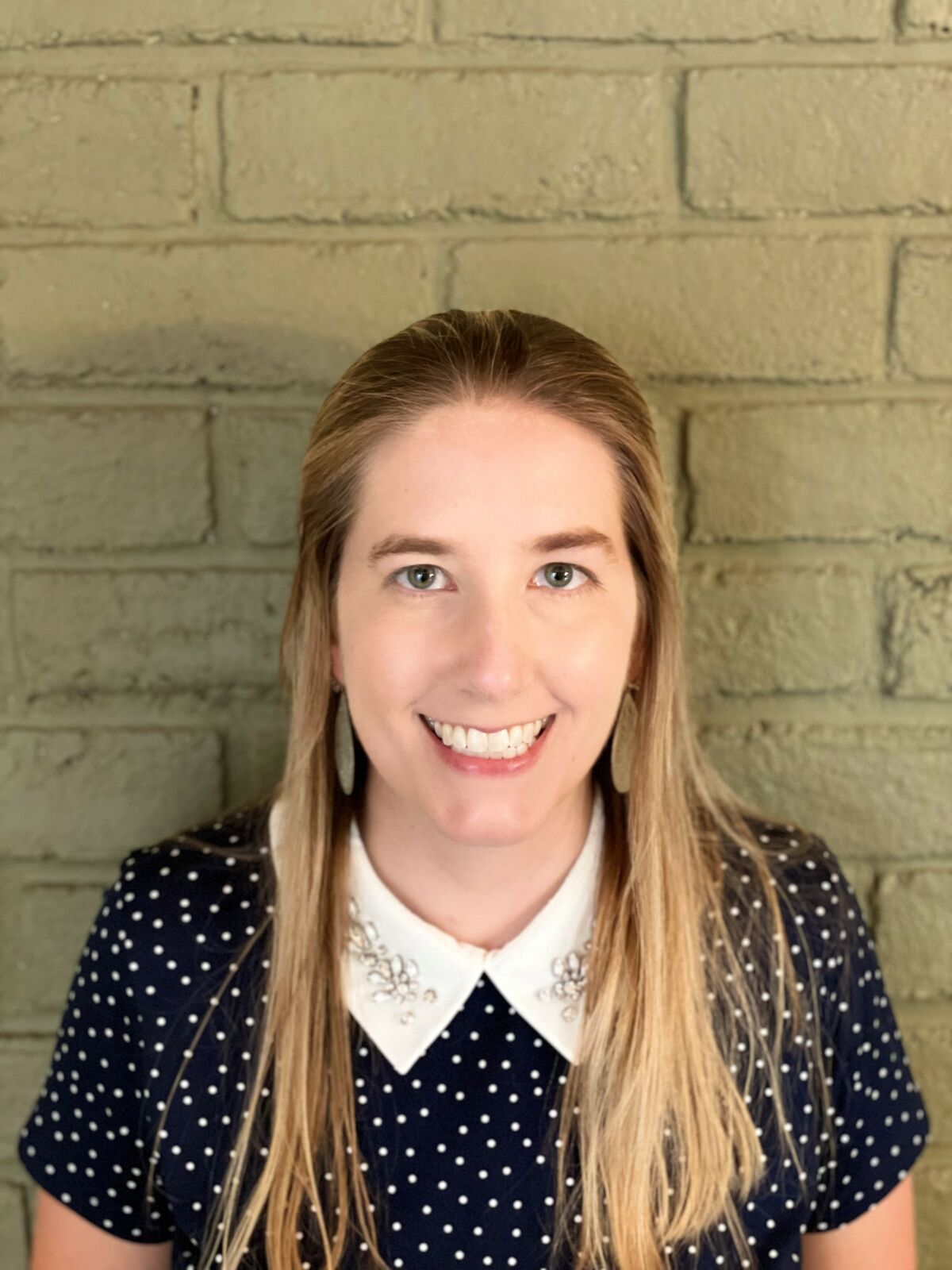 Meet the Staff: Jill Bannink-Albrecht, Development Operations Specialist
When it comes to helping people protect, enjoy and care for nature in West Michigan, LCWM's staff make it all happen. This post is part of a series of interviews to help you get to know our team members!
Introduce yourself! Share three fun facts about you.
1. I have been to the rainforest in Costa Rica, where I had the opportunity to see and hear a three-wattled bell bird.
2. I have held unique and interesting jobs, such as being a health inspector for public pools and campgrounds, interning in a library archives, and working at a local zoo.
3. I started and run my own animal rescue. I am currently fostering a diabetic cat and adopted two elderly chihuahuas from the rescue, Sandy and Missy, ages 14 and 16.
Describe your role at the Land Conservancy.
How long have you been with LCWM? 6 months
What made you decide to work with us? I am passionate about the mission and the work of the Land Conservancy, and I wanted to work with a team of people who share these values. We get one life to live, and I appreciate having a job where my work is making a difference.
What does a typical day look like/What are your typical responsibilities? I am responsible for all aspects of donation processing and reporting, so I process all the donations that come in via our website, in the mail, or directly deposited to our account. I complete deposits and run reports and coordinate with our finance director to make sure everything is in order. I ensure donors are thanked in a timely and accurate manner, perform mail merges, coordinate direct mail campaigns, direct phone calls, and perform other clerical duties as needed. We are very grateful to all the donors who support the Conservancy's work.
Why is conservation important to you?
I am a lifelong animal advocate, and I see the need to protect natural land to preserve wildlife habitat. In the last 50 years, the world has lost 60% of its wildlife population. Even today, as a I drove to work, I saw a red fox dead on the side of the highway, and I think of how rapid development takes away natural areas for animals to live. I envision a world where we can coexist with wildlife. When you visit one of the Conservancy's protected natural areas, there is a unique joy in seeing a wild animal living exactly like it should be – in nature – and unstressed by human interference.
What is your favorite part about working with LCWM?
Knowing that the work I do is lasting and will have a positive impact for future. The 155 protected properties (and growing!) will remain in their natural state for future generations to enjoy. Also, the Conservancy's strategic conservation plan is working proactively to battle climate change.
What is your favorite natural area or habitat type?
Last year, I moved near the lakeshore and love being able to hear the waves roar, especially on a windy day. There is also something recharging about letting the sunshine hit your face when you are sitting in the sand on the beach.
What is your favorite West Michigan critter or plant?
As someone who once put a sick Canada goose in the backseat of my car and drove it to a wildlife rehab center, I have a hard time choosing just one animal as a favorite. I do love seeing pileated woodpeckers up close – they are so huge and cool!