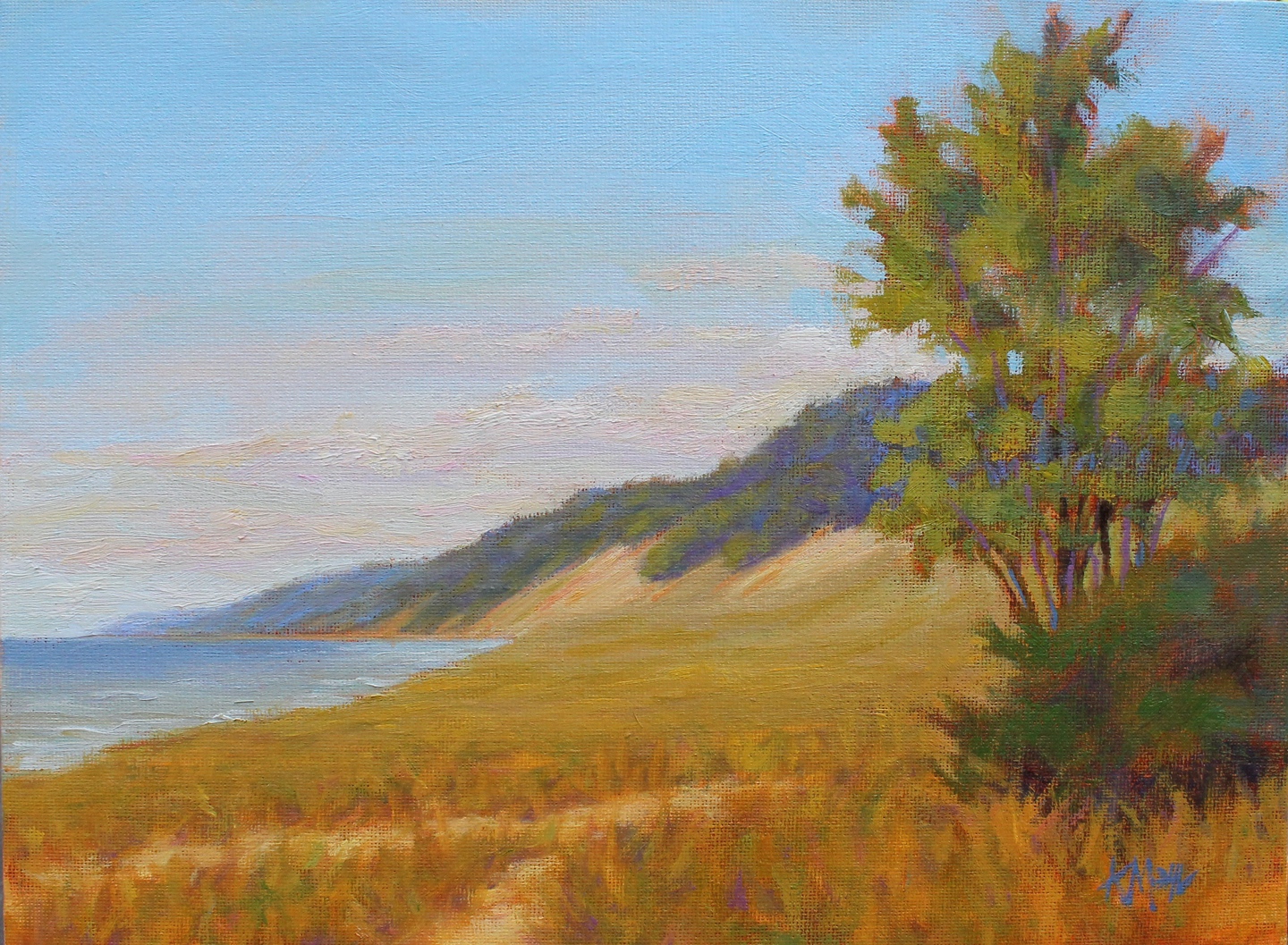 How Do You Choose To See The World?
The following post is from Preserved! artist Kathy Mohl. The post was originally posted at kathymohl.fineartstudioonline.com where you can see more of her work. Learn more about the Preserved! art program and purchase tickets to the Grand Rapids gallery opening here.
---
Einstein said; "The most important decision we make is whether we believe in a friendly or hostile universe." Like the theory of relativity, this quote takes a complex thing like life itself and teaches us how to live it beautifully in a simple, eloquent way. Whether it's our universe, planet, country, state or backyard, how we see it and interact with it depends on a choice. Is it positive or negative?
Good things happen when people collectively choose to see our environment as worthy of being protected. There are many different people involved with the Land Conservancy of West Michigan and the one thing they all have in common is the desire to protect and care for the land around us. They provide training to help people become better environmental stewards so that future generations can enjoy it as well. They are choosing to see the land with love.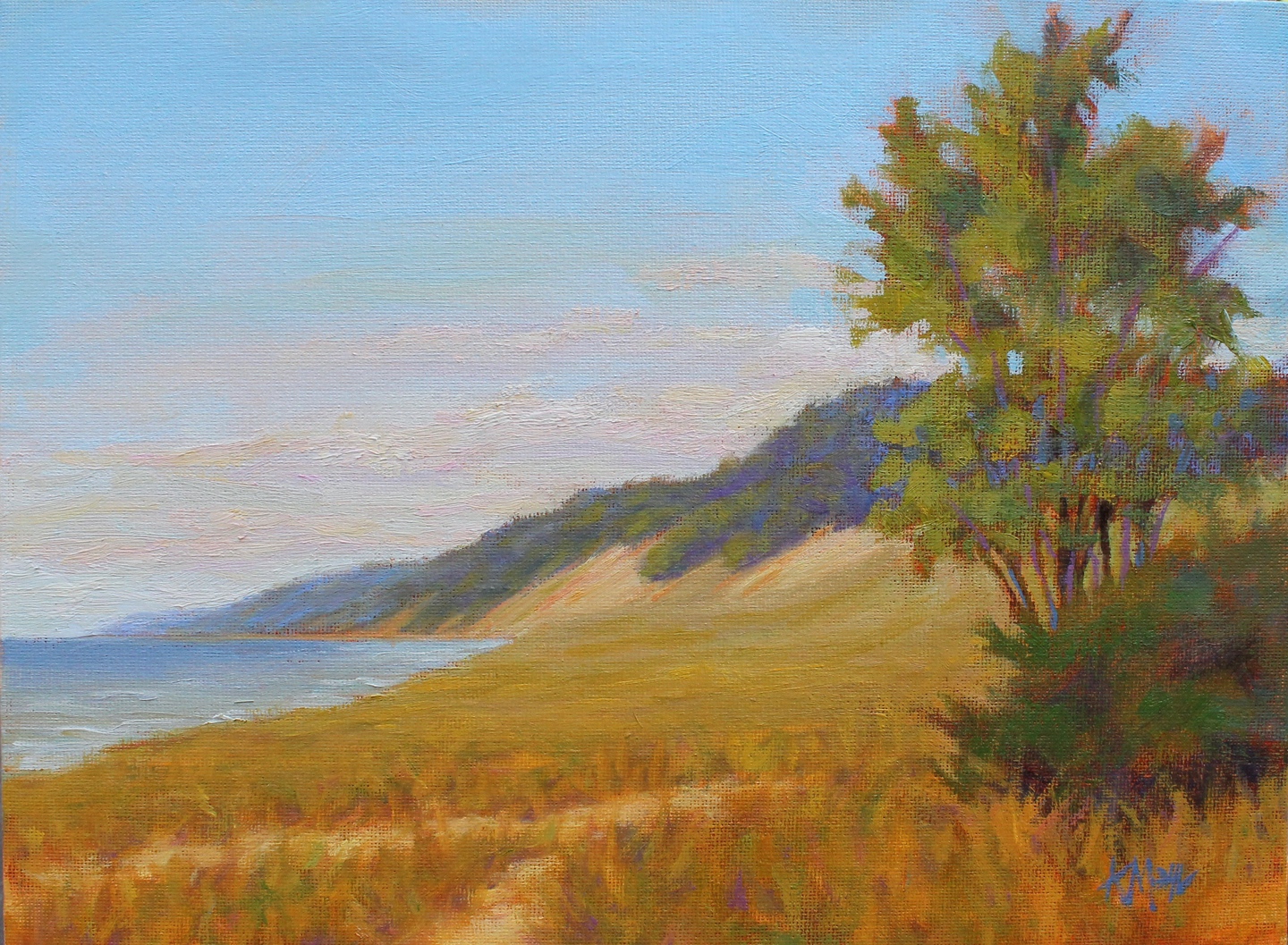 There will be several exhibits soon of the work of all of the artists who were selected to visit the Preserves. I'm looking forward to seeing the collection of artwork hanging together.  It's always incredible to see through other artists' eyes and how they handle similar subject matters. The variety of styles, materials used, color choices and compositions never ceases to amaze me. Some will take the long view, others will examine nature close up. Others will work abstractly while some will focus on realism. One thing we all have in common is that we are inspired by nature and choose to see it as something worthy of honoring. Einstein also said "Look deep into nature, and then you will understand everything better." Smart guy.
---
Kathy's artwork along with the work of 12 other artists will be displayed and available for sale this fall. Tickets to our Grand Rapids Gallery Opening on November 1st are on sale now!