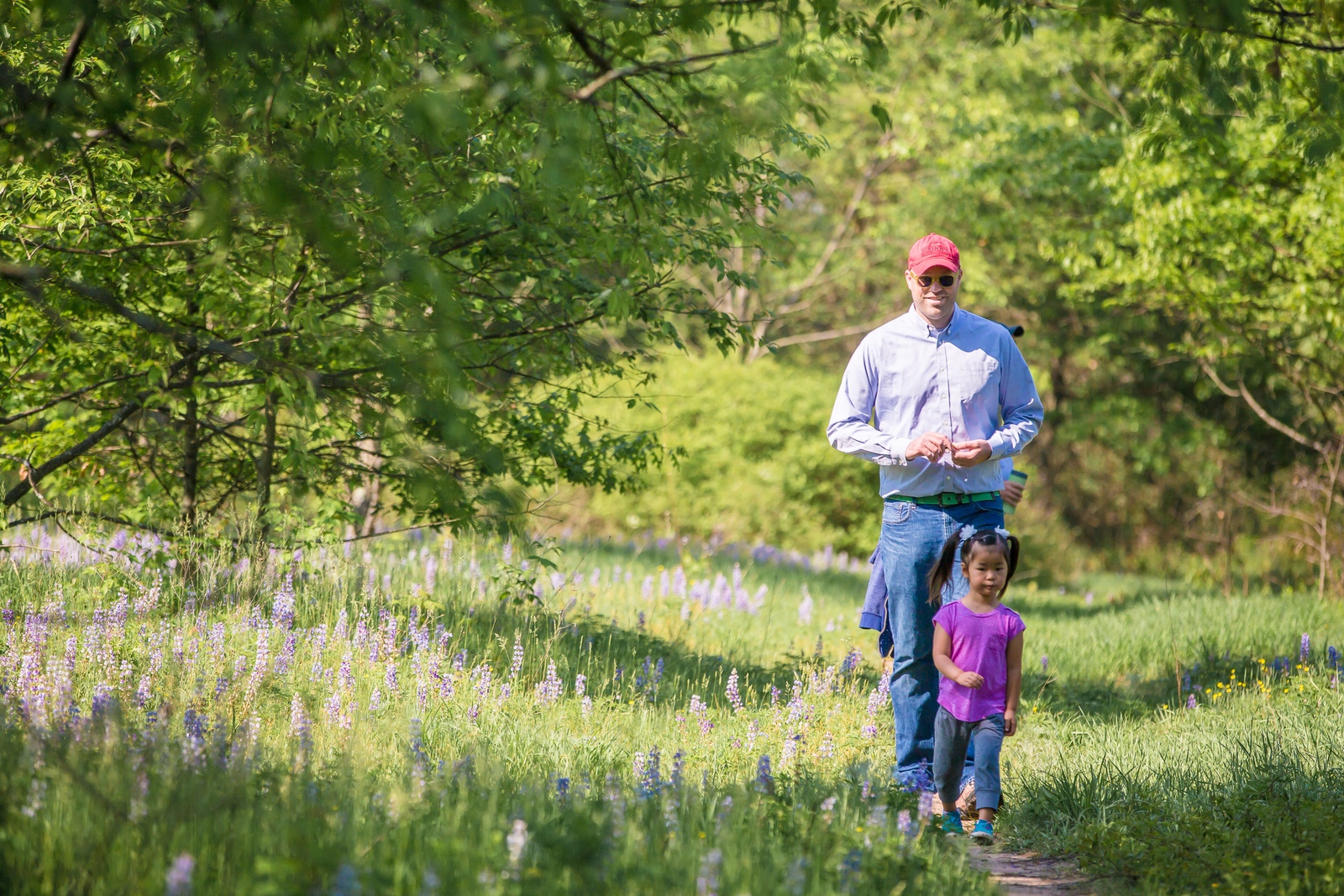 Details
Help us fix up a new trail at Maas Family Nature Preserve! Well-maintained trails give people better access to a natural area while limiting damage to the area in total.
The Maas Family Nature Preserve is home to a rare ecosystem, known as an "oak-pine barren." Check out our interview on Fox 17 here or our blog post to learn more about the work we've done restoring this preserve. We aim to protect this ecosystem and the many species it harbors, including the endangered Karner blue butterfly.
Because parking is limited at the preserve, please park at the White Pine Trail Access Point on 12 Mile, just East of Summit Ave (map). Land Conservancy staff will be at the parking lot to lead you a short distance to the preserve.
In addition to helping your local preserve and learning about this special ecosystem, you will enjoy the stunning bloom of colorful lupine flowers.
We will provide tools for pruning and raking, gloves, and water. We recommend wearing long sleeves and pants.
RSVP
Contact Justin Heslinga at 616-451-9476 or by e-mail to register.