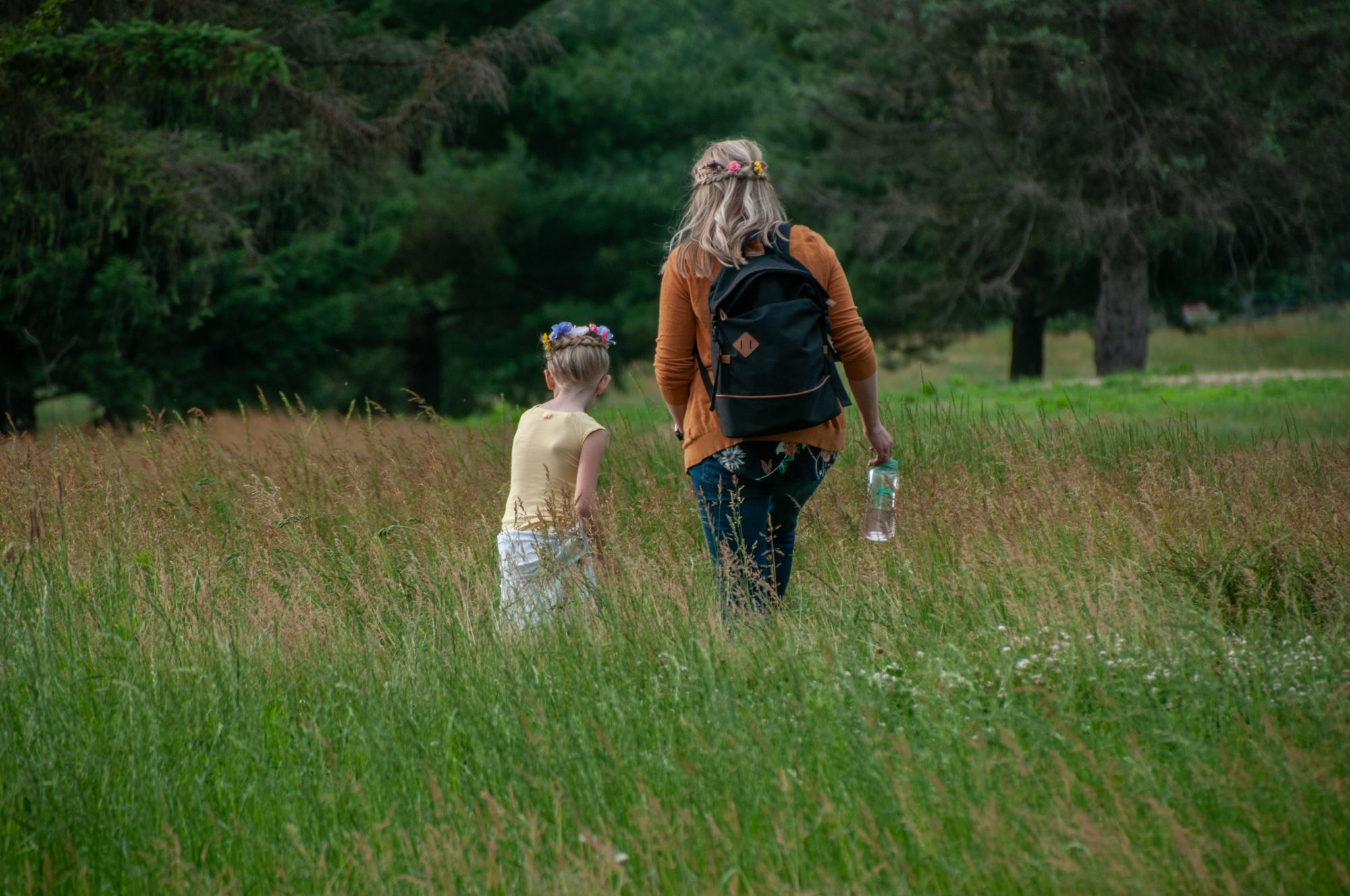 Join the Land Conservancy and holistic health expert Bethany Block on a Mindfulness Walk through The Highlands. Water and snacks will be provided. Space is limited, please register to attend!
About Third Thursdays at The Highlands
This summer and fall, the Land Conservancy of West Michigan is hosting a series of events to showcase The Highlands, a former golf course turned restored natural area, and the opportunities that exist there to learn, recreate and find restoration.