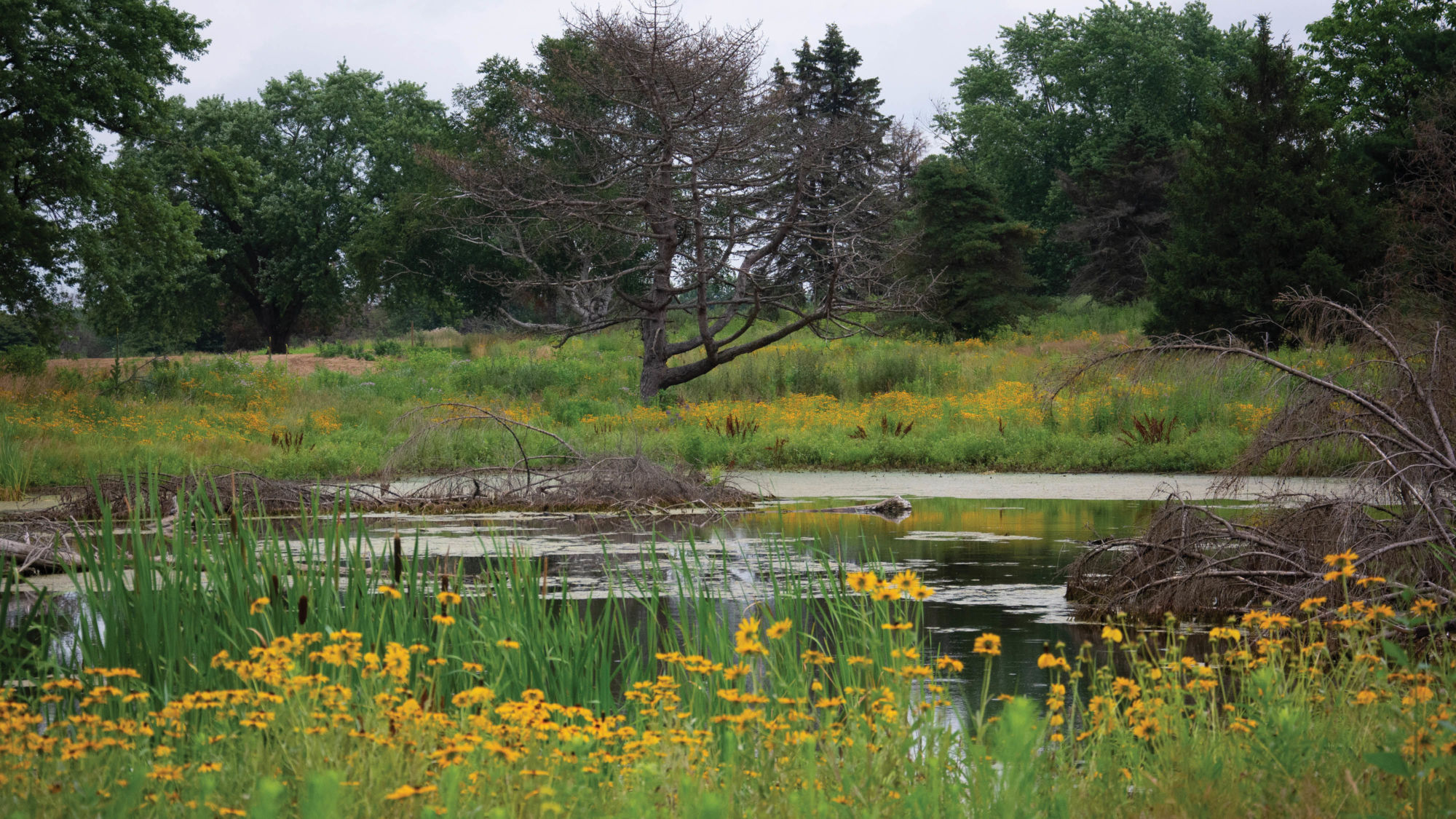 The Land Conservancy and Blandford Nature Center are hosting a stewardship workday at The Highlands to plant trees as part of the continued restoration of the landscape!


About Second Saturday Events
The Land Conservancy's 16 nature preserves contain an incredible diversity of natural features including prairies, forests, and wetlands that are great places to explore. However, invasive species and altered natural processes threaten to degrade the ecological quality of many of our preserves. Active management is often needed to ensure the long-term sustainability of these wonderful natural areas, and we need your help. Fortunately, through our Second Saturdays event series, there are now plenty of opportunities to get involved.
From 9:00 a.m. to 12:00 p.m. on the second Saturday of every month, the Land Conservancy will host a volunteer event that focuses on ecological restoration activities including invasive species removal, seed collecting, and native plant installation. Volunteers may also be involved with trail maintenance, general clean-up, or other tasks that help visitors better enjoy our magnificent natural areas.
Tools, water, and snacks will be provided.
Please review our COVID-19 volunteer protocols:
Volunteers may not participate if they feel sick or if they have been recently exposed to anyone experiencing symptoms consistent with COVID-19.

6-foot social distancing must be maintained at all times.

Disinfecting wipes and hand sanitizer will be provided to clean hands and any shared surfaces (e.g., pens for sign-up).

Masks will be provided for those who wish to wear them. Mask use is strongly encouraged, but optional.

Volunteers must supply their own work gloves.

Snacks and water will be individually packaged.

 

Volunteers are encouraged to bring their own water to limit the use of bottled water.

Tools will be sanitized prior to the workday. Volunteers will be assigned a tool (or tools) at the beginning of the workday and will use only their tool(s) throughout the event.