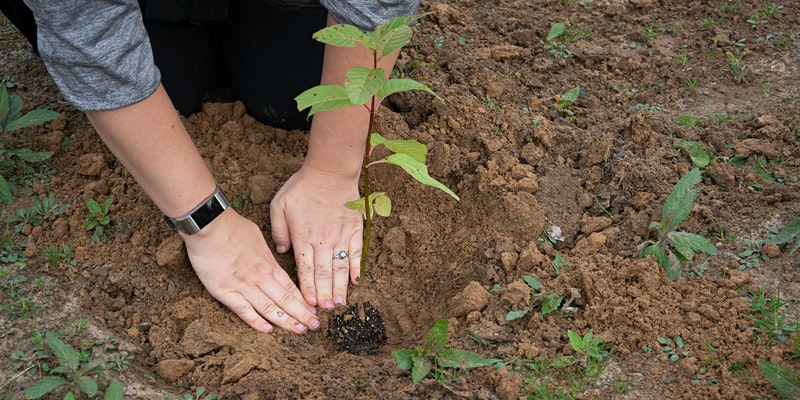 The Land Conservancy of West Michigan invites you to celebrate YOU, our volunteer! We couldn't do what we do without you. Please join us for a volunteer appreciation event at The Highlands.
The day will begin with a tree planting as part of the continued transformation of this former golf course into a restored natural area. Afterward, lunch will be provided by El Caribe Food Truck and we will have a raffle with gifts from local partners, shops, and restaurants. As this event is in honor of all your hard work, feel free to attend the tree planting, just the lunch, or both!
Tree Planting – 10 a.m.
Lunch -12 p.m.
Raffle – 12:30 p.m.
Tools and water will be provided. Please plan on bringing your own work gloves and camp chair!
Please let us know you are coming! RSVP online or by phone at (616) 451-9476.